Here at Unique retreats we've just taken delivery of some lovely locally hand made chocolate lollipops to leave for our guests who are celebrating something special.  They are 100% made of natural products, and taste divine.
Heart Throbs chocolate lollies
A little about Choc-affair, our suppliers of all things chocolate
At Choc-affair we aim to be an inclusive and ethical employer, valuing equality and diversity in the workplace, and as part of this policy we are building partnerships with organisations to offer work placements in a safe and encouraging environment.The aim is to offer the opportunity to develop real work life skills that will help individuals overcome the barriers to employment.
Over the years we have operated this policy on an informal basis, and have given employment opportunities to young offenders, young people leaving care and probation service users. This year we have sought to adopt a more formalised and intentional policy.
Employment opportunities are difficult for these groups but statistics show that gainful employment reduces re-offending rates. We aim to encourage positive change by providing a disciplined and nurturing environment.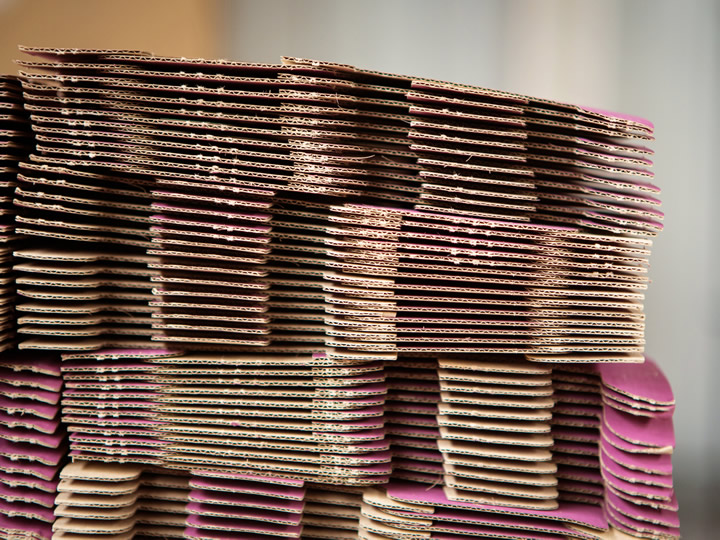 Nationally
As a small British company, we are proud of our heritage. We support other British businesses by sourcing our packaging and ingredients within the UK wherever possible and by doing all we can to contribute to our local economy.
Our hamper boxes are made by hand just 3 miles away, and our postal boxes are made just down the road, by a family firm using traditional methods. Our gift boxes are produced by an established, family business in the UK and all our design and print work is created within 2 miles of our factory.